Frobisher Bay
Forecast

Issued 05:00 AM EDT 17 June 2019

Forecasts have not yet started for the season.
Weather Conditions

Zoom-in to make a selection

Legend:

Buoy

Land Station
Ice Conditions

Ice Forecasts

Issued 11:00 AM EDT 17 June 2019

Today Tonight and Tuesday

Ice Edge

Ice edge estimated from 5755N 6000W to 5910N 6115W to 6025N 6050W to
6205N 6305W to 6300N 5855W to 6425N 5750W then northeastward. Sea
ice west of the ice edge.

Ice Coverage

9 tenths first-year ice including a trace of old ice except
consolidated first-year ice in the extreme western section.
Warnings

No watches or warnings in effect.
Synopsis

Technical Marine Synopsis

Issued 4:45 AM EDT 17 June 2019

Today Tonight and Tuesday

At 1200 UTC Monday dissipating ridge located from 74N 62W to 66N
63W then to 61N 56W.

At 1200 UTC Monday quasi-stationary low located at 56N 71W.

At 1200 UTC Monday ridge located from 69N 72W to 64N 84W then to
57N 93W.
By 0000 UTC Wednesday ridge located from 62N 56W to 63N 78W then
to 55N 87W.
Arctic - Eastern Arctic Area
Another Region
Features
Follow us on Facebook!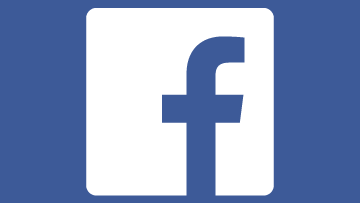 A page for weather lovers! Learn about interesting weather phenomena and get informed about Canada's changing climate.