Weather Radar - Halifax, NS
Contingency radar
Visit the Radar outages and maintenance page for more details.
Please note: The short animation (1 hr) will be a series of 7 frames at 10 minute intervals and the long animation (3 hrs) will be a series of 10 frames at 20 minute intervals.
Features
Follow us on Facebook!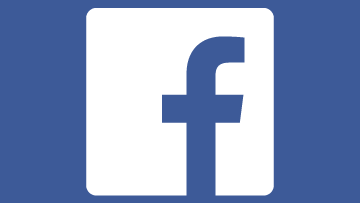 A page for weather lovers! Learn about interesting weather phenomena and get informed about Canada's changing climate.