Arctic - Western Arctic: Current Conditions
The data for the page you have requested is not available. Please return to your previous selection or to the Marine Weather homepage. Alternatively, if you have encountered a problem relating to bookmarks on the marine forecast area pages, please visit our FAQ section of the web site.
Zoom-in to make a selection
Legend:

Buoy

Land Station
Arctic - Western Arctic Area
Another Region
Features
Follow us on Facebook!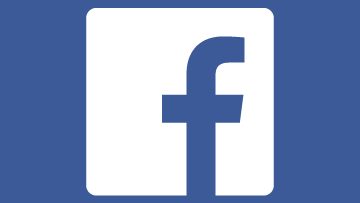 A page for weather lovers! Learn about interesting weather phenomena and get informed about Canada's changing climate.